Models
Senior Pictures
Family Photos
Engagement /Couple Photos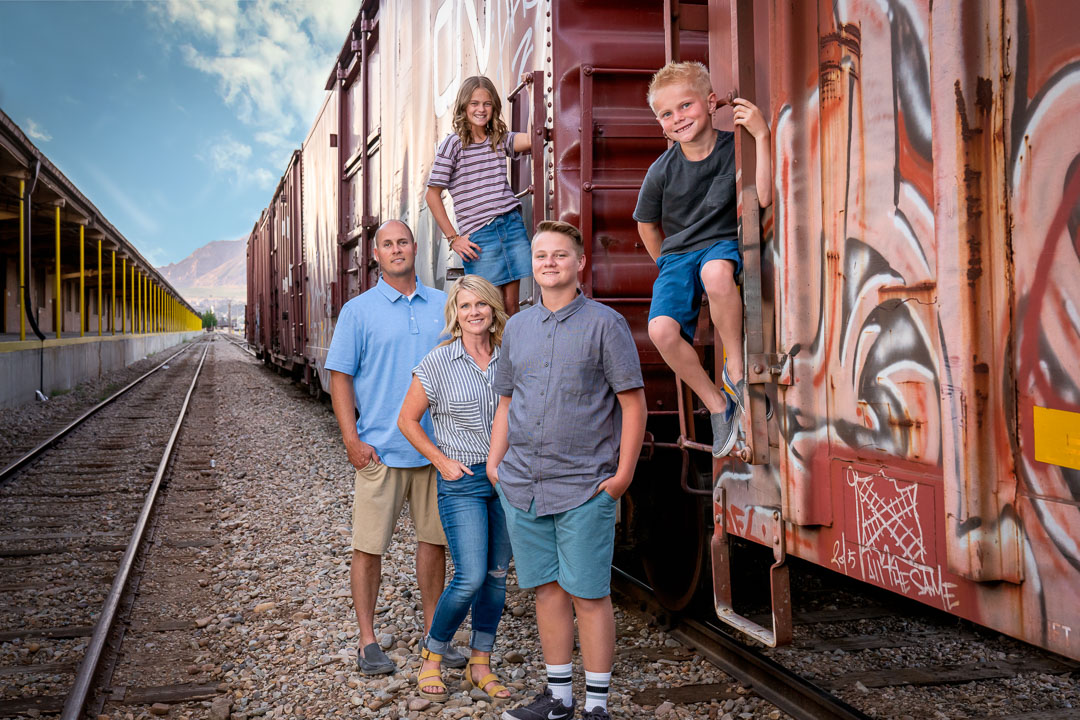 Bridals
Horseshoe Bend - Fine Art Prints
Senior Pictures
Engagement Photos
Weddings
Upper Antelope Canyon, Page Arizona
Action Photos
Sports - Individuals and Team
Zion National Park Sunrise HDR
Wedding Photography
Oxbow Bend Fall
Family photos
Family Individual Portraits
Mesa Arch - Fine Art Prints
Action Photography
Portraits
Portraits
Turret Arch through the North Window
Mom's and daughters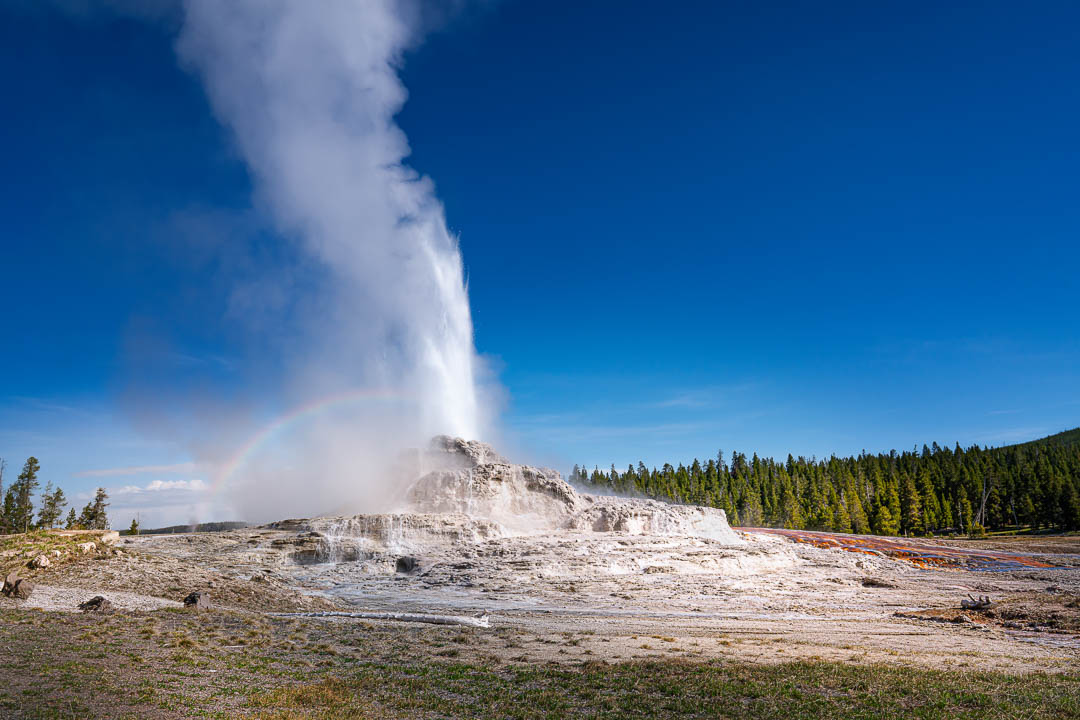 Calendars
Grand Canyon
Lower Falls of the Yellowstone River
Sports
Mt. Denali
Jackson Hole Grizzly
Model Portfolio
Couple Portraits
Family Photos
Bull Elk
Schwabacher's Landing
Grizzly - Grand Teton National Park
Models
Zion National Park
Logan Canyon, Utah
Denali Grizzly
Models
Senior Pictures
Family Photos
Engagement /Couple Photos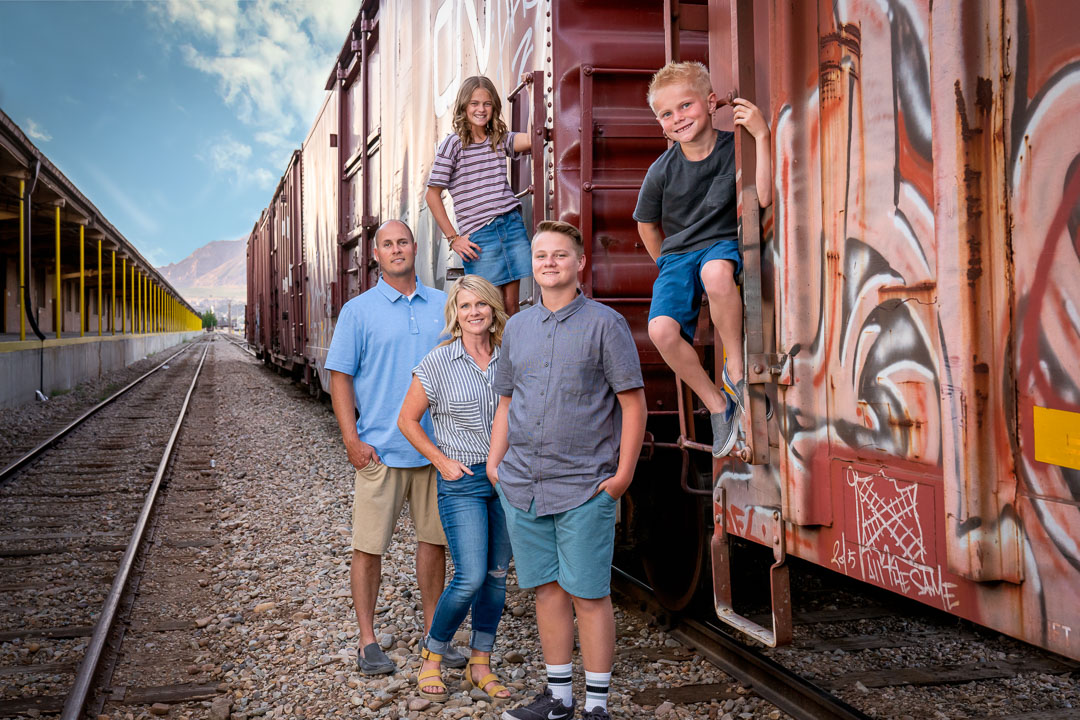 Bridals
Horseshoe Bend - Fine Art Prints
Horseshoe Bend is located near Page, Arizona. This is an HDR photo of the bend taken at dawn. The Colorado River makes a 270 degree bend around this rock outcropping forming this amazing sight.
Senior Pictures
Engagement Photos
Weddings
Upper Antelope Canyon, Page Arizona
Action Photos
Sports - Individuals and Team
Zion National Park Sunrise HDR
Wedding Photography
Wedding photography is always a great experience. It is always fun to meet new people and acquire new friends.
Oxbow Bend Fall
Family photos
A fun time can even be had when taking family photos if little ones can be allowed to wander and just have a little fun.
Family Individual Portraits
Mesa Arch - Fine Art Prints
Action Photography
Portraits
Portraits
Turret Arch through the North Window
Mom's and daughters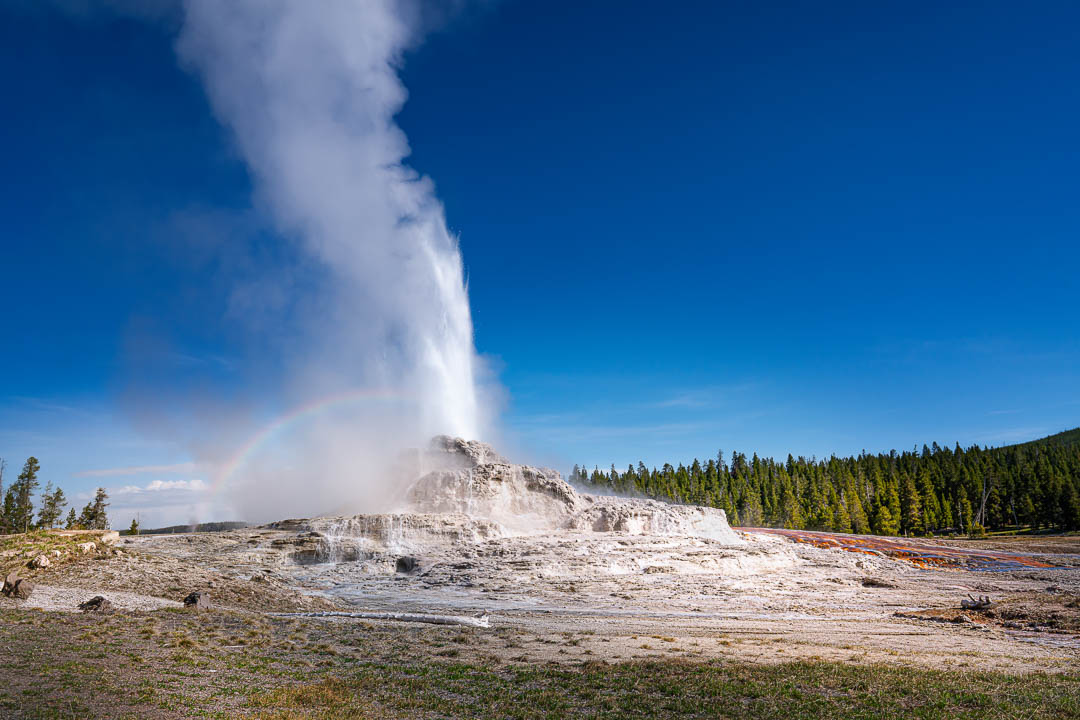 Calendars
Grand Canyon
Lower Falls of the Yellowstone River
A very photographed falls in Yellowstone. I really liked the way the light fell on the canyon this day.
Sports
Mt. Denali
Jackson Hole Grizzly
Model Portfolio
Couple Portraits
Family Photos
Bull Elk
This image was taken in Yellowstone between Canyon and Fishing Bridge.
Schwabacher's Landing
Grizzly - Grand Teton National Park
Models
Zion National Park
Logan Canyon, Utah
Denali Grizzly
1
2
3
4
5
6
7
8
9
10
11
12
13
14
15
16
17
18
19
20
21
22
23
24
25
26
27
28
29
30
31
32
33
34
35
36
37
38
39
40
41
42
43
44
45
46
47
48
49
50
51
52
53
54
55
56
·
·
·
·
·
·
·
·
·
·
·
·
·
·
·
·
·
·
·
·
·
·
·
·
·
·
·
·
·
·
·
·
·
·
·
·
·
·
·
·
·
·
·
·
·
·
·
·
·
·
·
·
·
·
·
·